Light Bright Boxing
Find your inner strength
South Charlotte's premier boxing and fitness center
Who We Are
Light Bright Boxing is Rock Hill's premier boxing and fitness center. Our certified coaches have years of experience helping our clients meet their personal goals. We offer many services including womens fitness, youth boxing classes, training for amateur competitions and development opportunities for professional careers. No matter what your personal goals are, we can help you achieve them.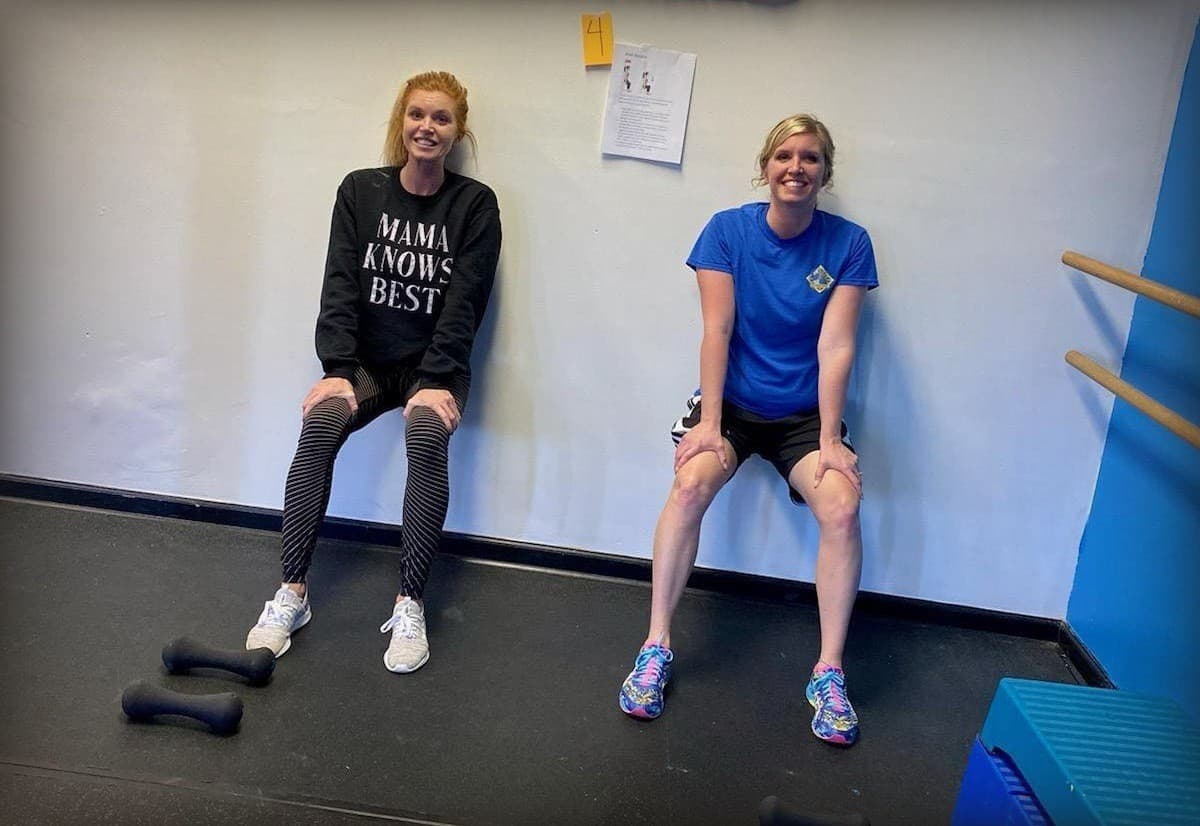 Meet the Owner and Coach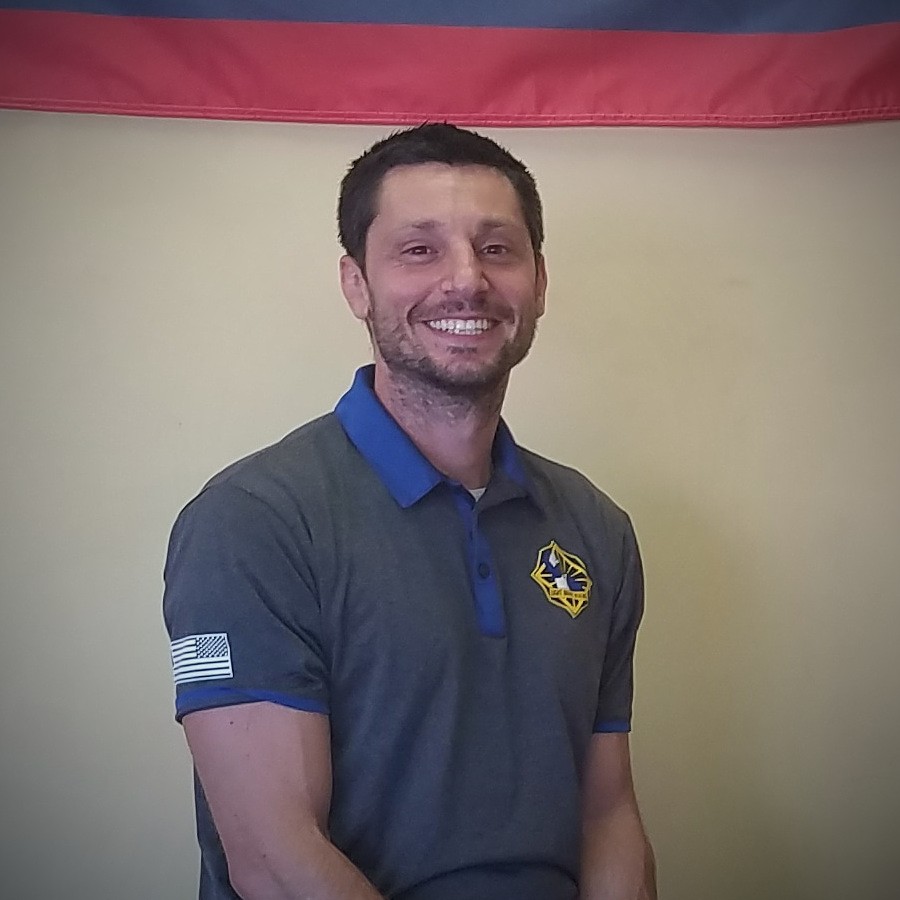 Adjunct Professor, Winthrop University Human Nutrition
Master's degree in Human Nutrition (2017)
Bachelor's degree in Exercise Science
Associates degree in Science
Certified Exercise Physiologist, ACSM
Level 1 Coach, USAB
Level 2 Official, USAB
15 years boxing experience
6 years of military service
USA Army Iraq War veteran
Light Bright Boxing is led by coach Mario Noviello, a Certified Exercise Physiologist with a master's degree in Human Nutrition.
Light Bright Boxing is an inviting community with a learning atmosphere & talented coaches
Training Services
Team Boxing Training
Students will participate in a group session where they will be taught a variety of skillsets from technique to self-discipline, allowing the student to grow and become a more respected, well-rounded person. We offer young adult and youth team boxing sessions. USAB membership is required for Team Boxing sessions. Download athelete physical form
Womens Fitness
Our Women's Fitness class is created by a woman specifically for women. The high-intensity workouts incorporate boxing skills and allow women to workout in a fun, safe and clean environment, in stations and as a group. Each class includes a warmup, main workout, group core workout and a stretch cool down.
Private Boxing Session
For those who want to learn the art of boxing in a one-on-one setting. You'll train with a Certified Exercise Physiologist from the American College of Sports Medicine (ACSM), offering science-backed expertise in boxing, speed, agility, power, and strength training.
Nutrition Performance
Need a little help reaching your goal? It all starts in the kitchen and ends in the gym. We will do a full nutrition analysis of your diet, rearrange your intake, advise on supplements, and help you better understand how to reach your goal. With a master's degree in Human Nutrition, Coach Mario can offer evidence-based advice to help you reach your goals.
Available Classes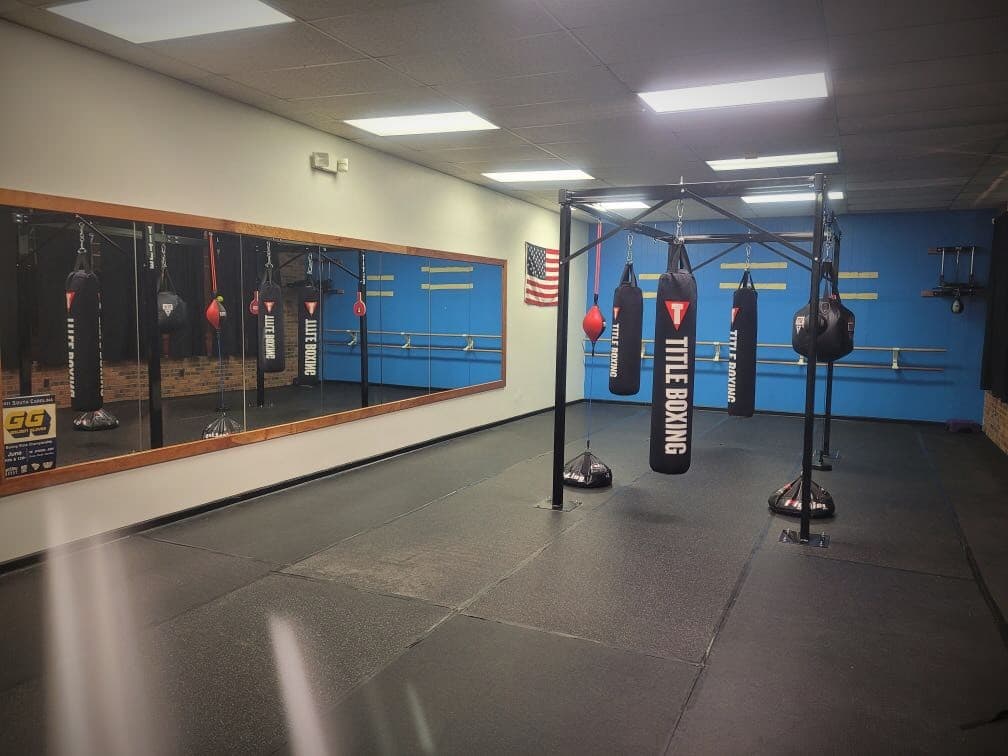 - Team Boxing
- Womens Fitness
- Youth Team Boxing
- Team Performance Enhancement Training
- Team Sparring
- 1 on 1 Training
- Open Gym
Testimonials

Jesus Roman
"Being at Light Bright Boxing has improved my life in so many ways. I lost over 80 pounds and now have the confidence to step into the ring to prove myself. What I like most is that coach Mario never put any limitations on my capabilities. There is no can't. There is no quit. There is only hard work."

Chris Corrado
"I started boxing four years ago and it has been one of the best decisions of my life. I lost 30 pounds, learned how to defend myself, got into the best shape of my life and met one the best friends I have ever had. Coach Mario Noviello has done everything from help build my confidence by believing in me, getting me into shape, training me to get in the ring and provided me with a lot of useful nutritional advice. I strongly urge all to come and try out his boxing classes. It changed my life forever and the same can be done for you."